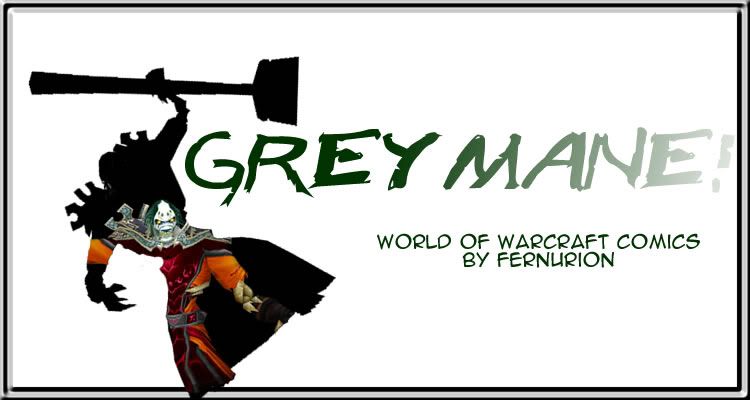 Forum Avatars
Greymane! themed forum avatars! All avatars a 100x100 and in .png format. Please save them to your hard drive and upload them to the forum you want to use them on.
The Tonkgnome
First Mate Stumpy
The Gruul Pinata. Its Serious Business
Moonfire spam in a can
Gurgleblargle
Jeeves the Skeletal Butler
Hermit Gnome
Gnomerigan Online Omgitsaguy! Foundation
Out of Order
More goodies to come!
Hosted by SmackJeeves ·
All content copyrite of Aaron 'Fernurion' Mitchell 2007
fernurion@gmail.com